Tracking Zone.
EXCLUSIVE, INTUITIVE & UP TO DATE.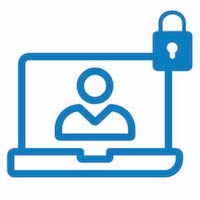 Login area
Our cloud-based system is safe and protects your business data. All information are treated confidentially over your individual access login.
Tracking
Where is my shipment? Smooth and fast overview of the current status of your orders.
Document archive
Transport documents like temperature reports, PODs or customs documents are available 24/7.
Finance
Your financial overview. All our invoices are available as PDF including payment status and further information.