Südost Cargo.
INNOVATIVE PHARMALOGISTICS.
HIGHEST QUALITY LEVEL,
FLEXIBILITY AND INNOVATION.
Südost Cargo SpeditionsgmbH was founded in 1996. From the beginning the focus was set to logistics solutions for pharmaceutical goods. During the past years we became one of the leading service providers for temperature controlled transport. This was made possible by a team of passionate professionals, who are willing to fight for every shipment. Decades of know how and a wide customer base ensure our know how.
OUR CORE DESTINATIONS:
CENTRAL AND EASTERN EUROPE.
MALTA.
IRAN.
Services.
TEMPERATURE CONTROLLED TRANSPORT.
at 15-25°C, 2-8°C and -20°C.
Quality & GDP.
WE LIVE GDP.
GDP compliant and certified quality management system
Active connection of operations and QM
Strictly qualified carriers

Strictly qualified equipment according to 

DQ, IQ, OQ and PQ

Own, verifiable trainings of dispatchers and drivers
Emergency plans with service points and thermo storages on the routes
Cleaning schedules and protocols for each vehicle
UP TO DATE ANYTIME.
Team.
ALWAYS WITH PASSION.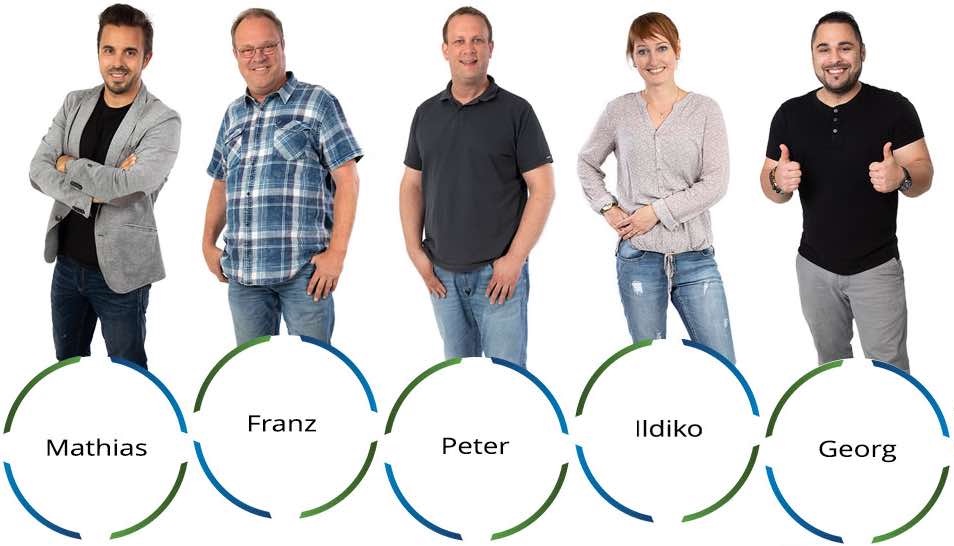 IT'S TIME TO GET IN TOUCH.